CD recorded by children in Saskatoon Laestadian Lutheran Church (SLLC) in 2010. These children are between the ages of 2 and 11. This CD is a fundraiser for SLLC and all proceeds go toward our church building fund.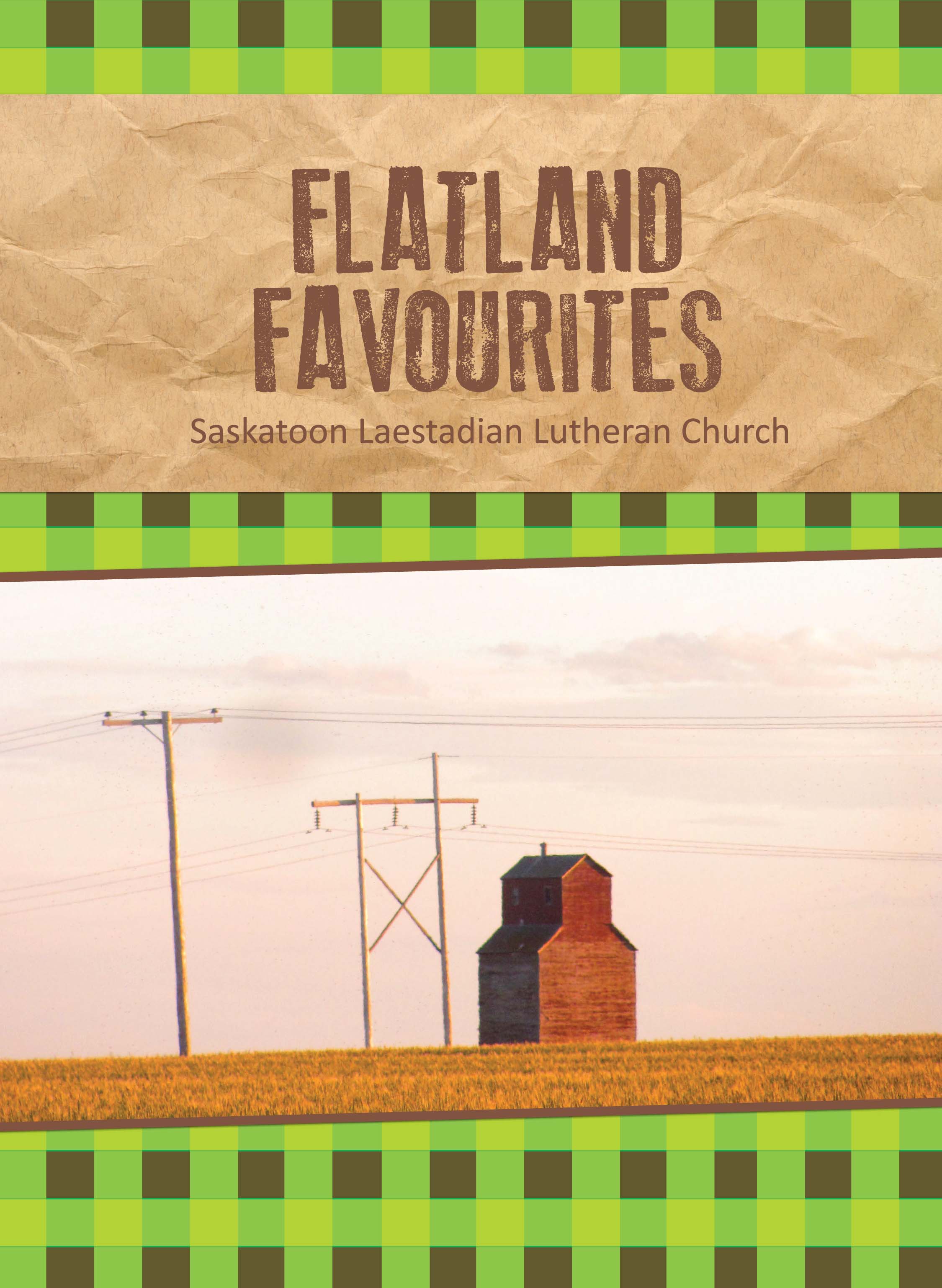 Flatland Favourites Cookbook:
Flatland Favourites: This flavourful cookbook is a compilation of recipes from members of the Saskatoon Laestadian Lutheran Church. Explore through the section of soups, salads and sandwiches or main dishes for a variety of recipes displaying great meal ideas and delightful, easy comfort food options. Other creative culinary treats are found under cakes and desserts; international flavours or cookies, bars and candy. As food allergies increase, this cookbook has addressed the concern by providing a section of recipes dedicated to gluten-free and other food allergies. Explore a sensational cooking experience with Flatland Favourites.
For more information,
contact Katie Simonson at
P.O. Box 131, Clavet, Sk, S0K 0Y0